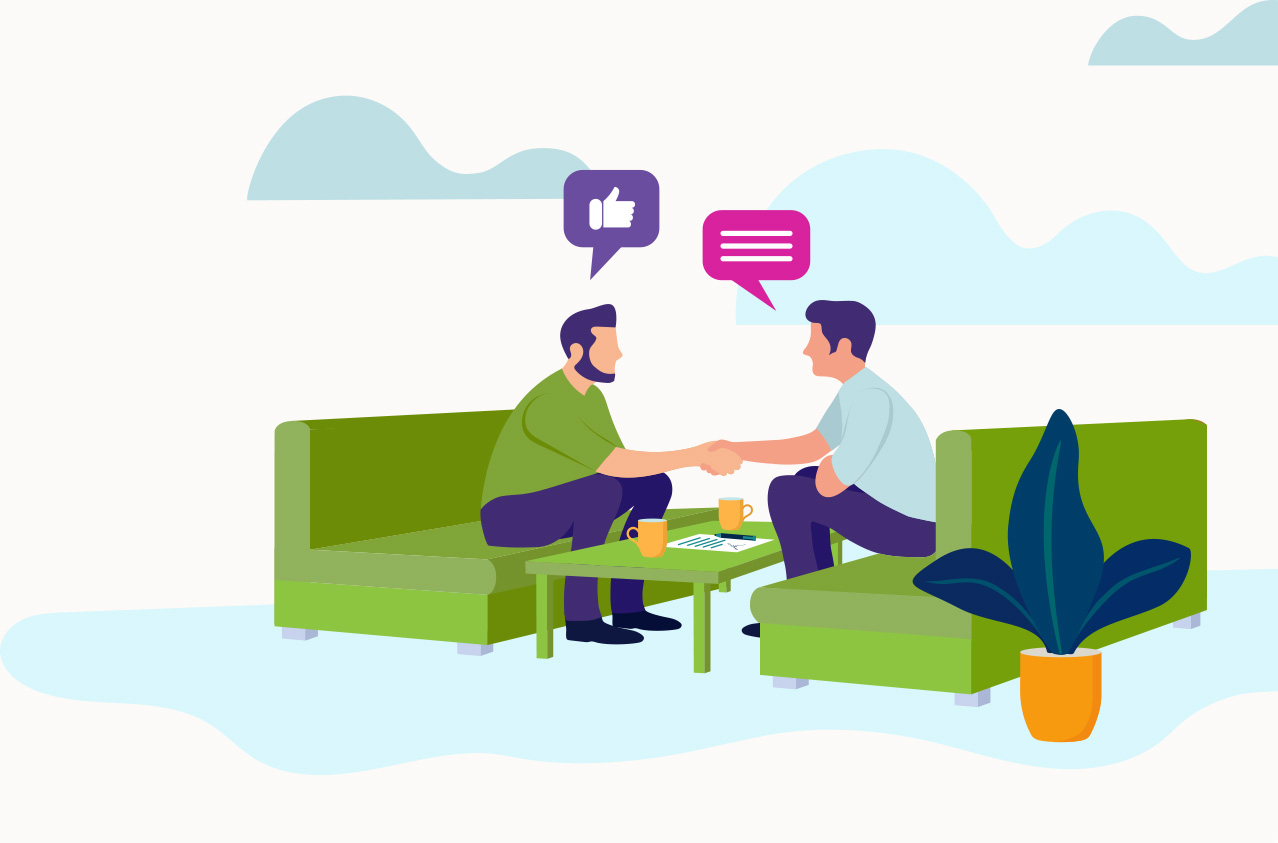 Our philosophy
At Natscent, we truly believe in the power of ambient scenting
We offer an easy monthly subscription; no contracts*, obligations or hidden fees, cancel anytime.
We partner with you to understand your needs so we can create better environments and experiences for your business and the people it touches.
Our mission is to help you enhance your business by driving sales, customer satisfaction and brand loyalty.
Together, let's unlock the power of smell.
*Up to 5 diffusers per customer